Welcome to Max Care Health!
---
We have been supplying Sleep Devise Accessories and Sanitizers for the last 5 years.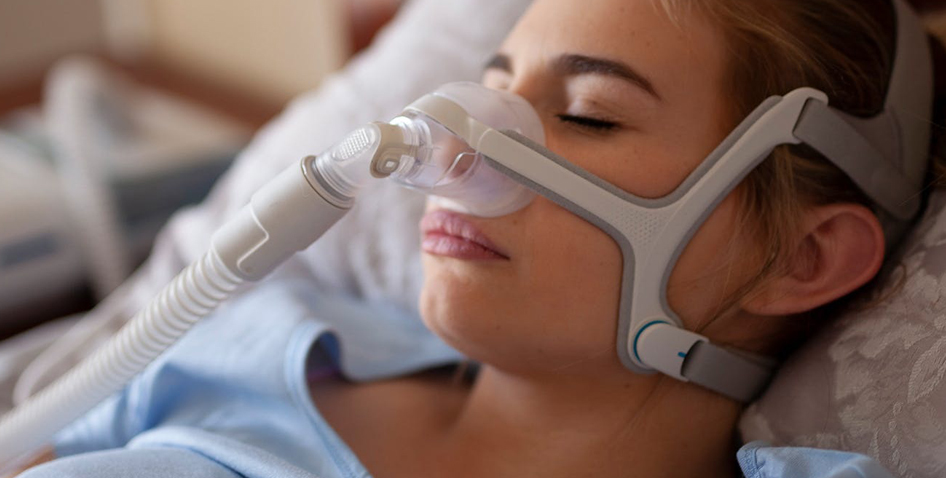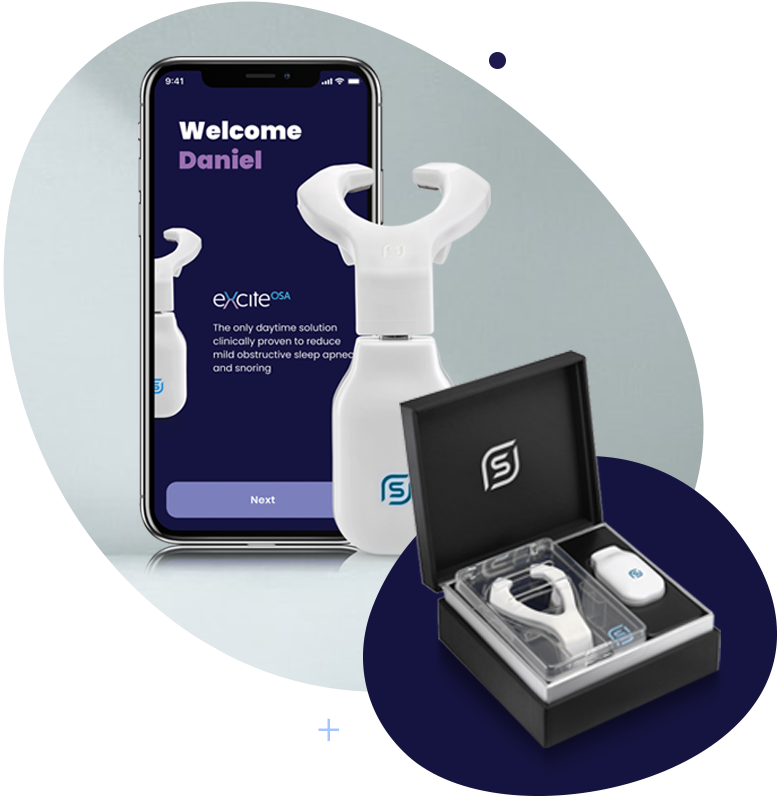 ABOUT US
---
Experience & trust built for 5 years
---
We are the leading supplier of innovative products that help to reduce the symptoms of sleep apnea and snoring. Our products have been developed in partnership with leading sleep and snoring experts, to provide the best possible solutions for those who suffer from the effects of sleep apnea and snoring.
---
We provide Sleep Devises to reduce Sleep Apnea

112
Specialized warehouses in 5 states

19352
High quality Sleep Apnea devices delivered
OUR MISSION
---
We are passionate about helping people get a better night's sleep and feel more energized during the day.
---
We are committed to providing the best customer service and always strive to provide the highest quality products. We are constantly researching and developing new products to help reduce the symptoms of sleep apnea and snoring. If you have any questions about our products or services, please don't hesitate to contact us. We look forward to helping you get the sleep you need and deserve.
---
Our products are inspected by our team who are running checks to ensure the highest quality safety and vetting inspections are done on a daily basis.
We consider our customers as our business partners.
We have established friendly and successful business relationships with all our customers.